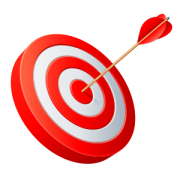 CLAIM 1: CONCEPTS AND PROCEDURES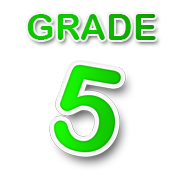 The Item Slide Shows have been created using Version 3.0 of the Smarter Balanced Item Specifications.  The Item Slide Shows convert all example stems from the Item Specifications into student and teacher-friendly slides that can be used in the classroom.  Ideas for use include printing slides as full page station or relay activities, using individual items as formative assessments or as a tool for spiral review or Smarter Balanced prep in the Spring.
Write and interpret numerical expressions.
Analyze patterns and relationships.
Understand the place value system.
Perform operations with multi-digit whole numbers and with decimals to hundredths.
Use equivalent fractions as a strategy to add and subtract fractions.
Apply and extend previous understandings of multiplication and division to multiply and divide fractions.
Convert like measurement units within a given measurement system.
Represent and interpret data.
Geometric measurement: understand concepts of area and relate area to multiplication and to addition.
Graph points on the coordinate plane to solve real-world and mathematical problems.
Classify two-dimensional figures into categories based on their properties.