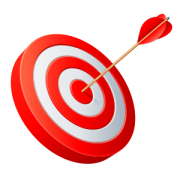 CLAIM 1: CONCEPTS AND PROCEDURES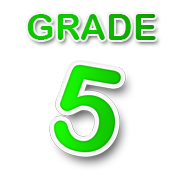 The Fact Sheets have been created using Version 3.0 of the Smarter Balanced Item Specifications.  The Fact Sheets describe the content covered for each Claim 1 Target on Smarter Balanced.  They include the Achievement Level Descriptors, construct-relevant vocabulary and allowable stimulus.  The Fact Sheets can be used by teachers to calibrate the rigor of their curriculum and instruction to the expectations on Smarter Balanced (Level 3 ALD represents the College and Career Readiness pathway).
Write and interpret numerical expressions.
Analyze patterns and relationships.
Understand the place value system.
Perform operations with multi-digit whole numbers and with decimals to hundredths.
Use equivalent fractions as a strategy to add and subtract fractions.
Apply and extend previous understandings of multiplication and division to multiply and divide fractions.
Convert like measurement units within a given measurement system.
Represent and interpret data.
Geometric measurement: understand concepts of area and relate area to multiplication and to addition.
Graph points on the coordinate plane to solve real-world and mathematical problems.
Classify two-dimensional figures into categories based on their properties.